I need to do more photo taking (& learning), editing, & posting, but I am busy packing for our 1st Louisiana trip of the year. My brother Drew is going to graduate High School on Mother's Day.

I do have just a few pics to share...

Hannah's most recent musical production called "ParableLooza."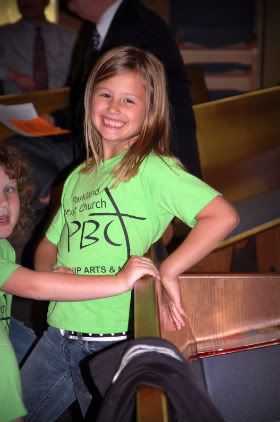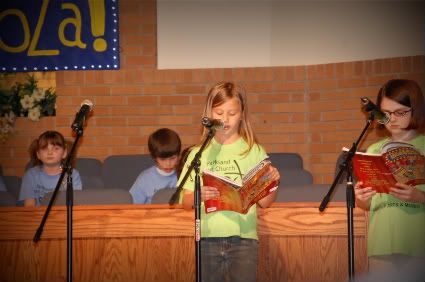 Josie got to ride some ponies this past weekend during a Kentucky Derby party at my uncle's. I asked her if she was a Princess or a Cowgirl, & her reply was Princess, always!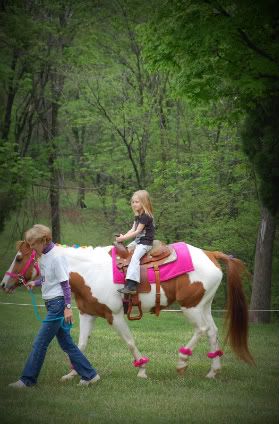 I have more I am playing with, but no time this time! =)